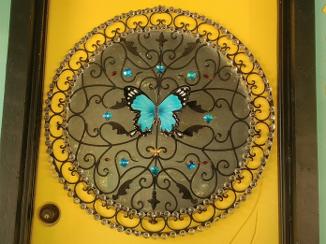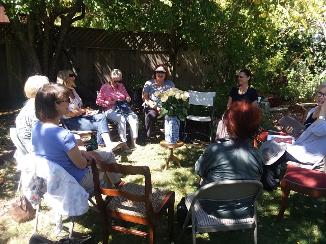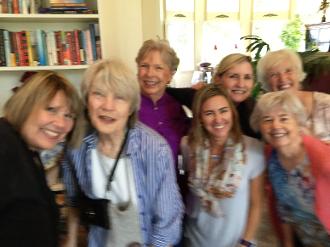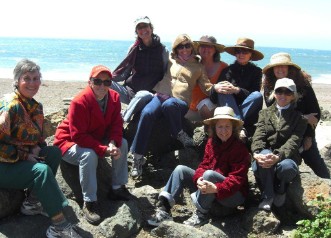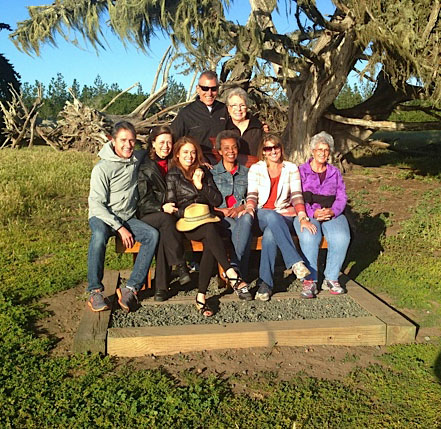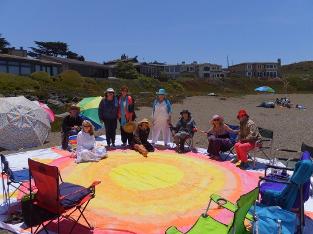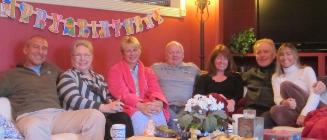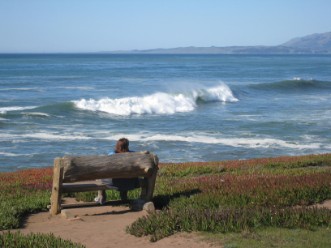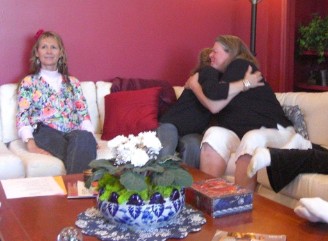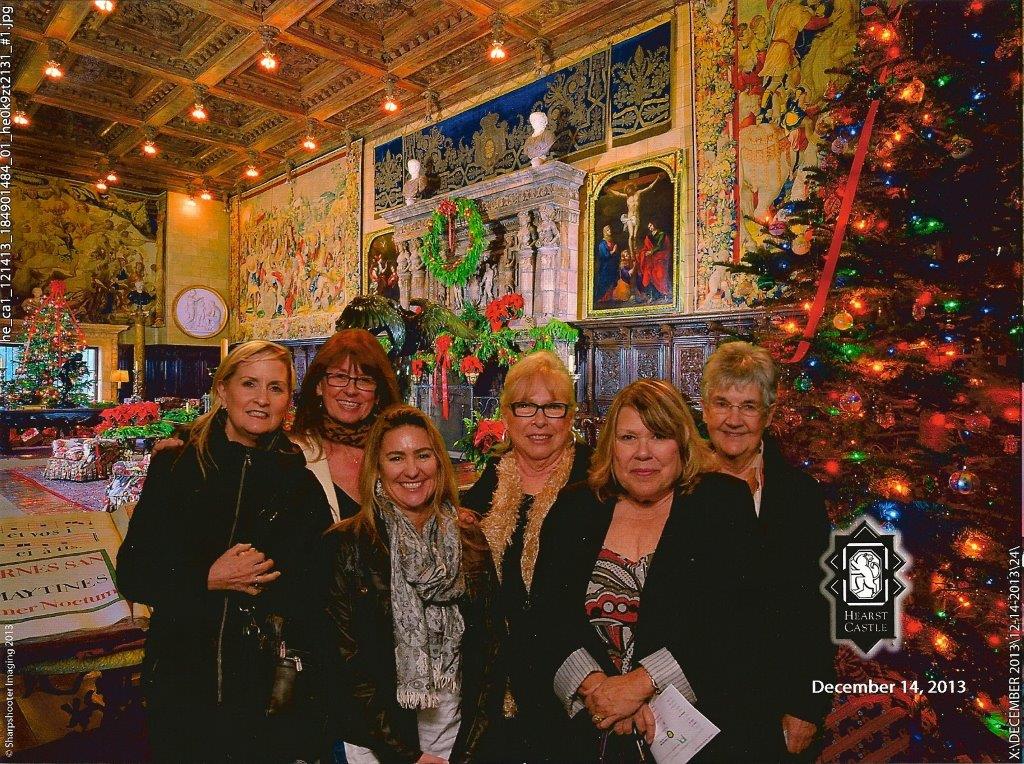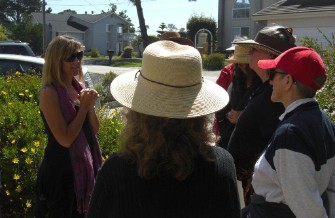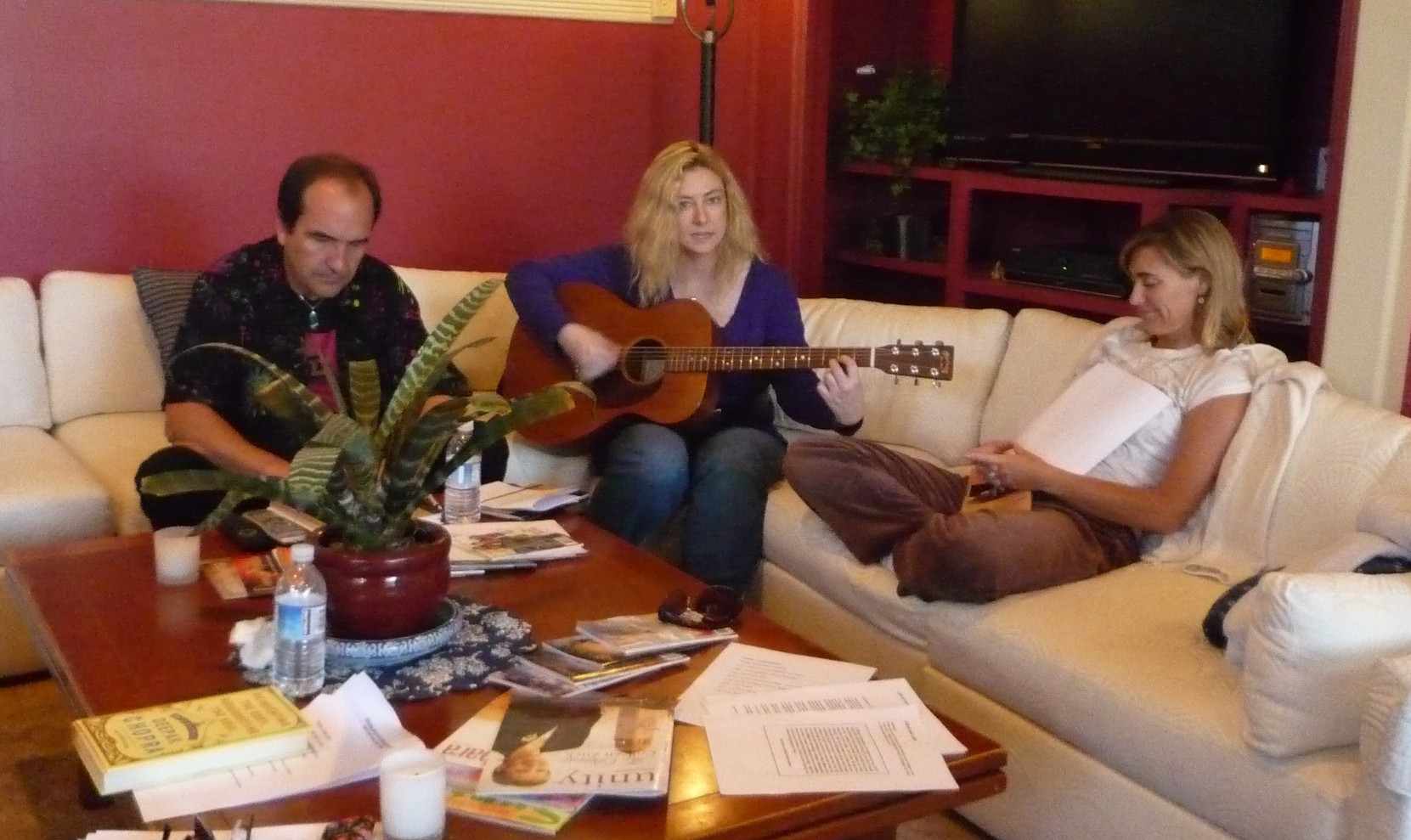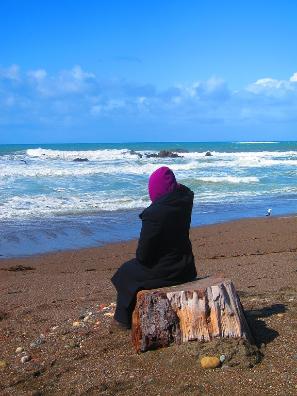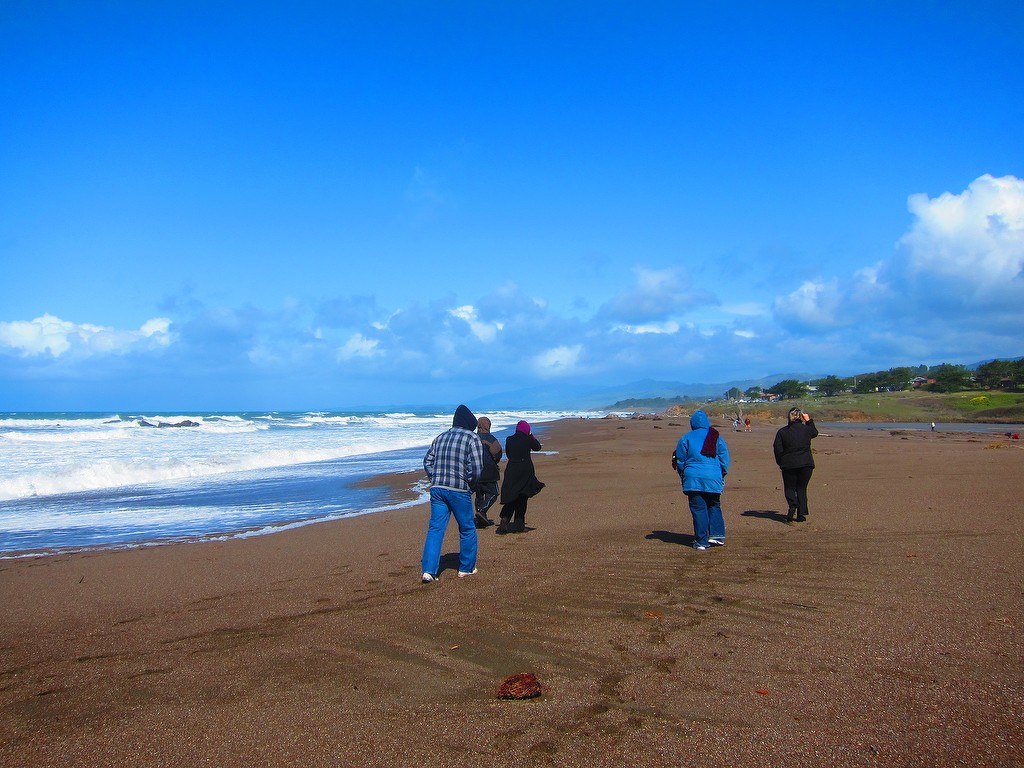 A magnificent retreat!!! Filled with Love and Wisdom. I had such a great and joyful time. I hope there will another retreat soon. -Stephanie

What a lovely weekend - I felt like I was apart of a beautiful family. Thank you for the unconditional love and inspiration.
-Katrina

Great retreat - gave me a jump start to
living my life creativity & joyfully - Sheila
Thank you, thank you, thank you. The retreat was wonderful. The wonderful presentations allowed everyone to get something from the weekend. Personally, I got to reframe my childhood, revisit the good memories and tell a different story. -Margaret
Thank you for the magnificent retreat. I treasure the time spent with all of you. I really am looking forward to more "playshops." -Kanta
Thank you for the great retreat! I am LOVING my candle!!! I use it as a night light, it's comforting to know everyone's light is turning on at the same time :-) Love, Steph
Thank you again for the wonderful weekend in Cambria. Everything was perfect! I am telling my friends great things about your retreats. It is so lucky for all of us that you have decided to do this! So, thanks again for everything!!! Love and blessings, Mary Jo
Thank you so much for the wonderful & rejuvenating weekend. We love Cambria, and we loved your retreat! Hope to see you soon - we'd love to come up to Cambria for another retreat some time. Peace & Love, Mark & Sherie
Our Cambria retreat is just a delicious memory now, but I am still warmed by the lovely time we all had together - thanks to your kind and caring hosting! The convenience of being able to stay right next door, all your lovely artful things around your home, the love you showed in the food you prepared, the inspired outings , the idea to offer us massages - all served to feed my soul in a profound way, and I am very grateful. Not to mention the fun times shared together in the group - it was all so very special. Thank you. Looking forward to the next retreat. -M.J.

I want to take this opportunity to thank you for your graciousness all through the year. This has been a very difficult year for me personally and I always felt the great support and love during the Sacred Circle Meditations that I truly needed. You are doing great work on the planet and I am very grateful. -K.J.
After our session, I got very clear about my relationship Wow! That was powerful and our intentions together really made a big leap up the mountain.I feel good again, balanced and centered. Now I can make better decisions for myself.Whew! Nice, I am so so so so so grateful! To you, to God, to Jeshua, to Kwan Yin who was there and all the guides and Angels. -L.H.
I want to tell you how miraculous this is. I am fine. Better than fine. I slept, I'm calm and smiling. I am seeing things in a new light over and over. There are still things to face, but right now, I'm having a miracle:) Thank you from the bottom and top of my heart for the love and guidance that you have given me. These sessions truly helped me changed my life. What a miracle :) Love and gratitude, -J.A.
LOVE AND BLESSINGS to you, my beautiful friend and teacher! I feel so blessed to know you and have infinite gratitude for your help and our sessions this past year and a half through all my transitions. I feel happy and healthy now and starting a new ventures. -S.R.
Thank you again for a beautiful and perfect session. Thank you for your wisdom and your heart. I am very encouraged and clear as to what my part is now in this circumstance, and the emotions surrounding the confusion have subsided. I am most grateful. -N.S.